THE NEXT LEVEL OF CARDIO
If you've ever felt bored or unmotivated during cardio exercise at the gym, you're not alone. Intero was created by athletes who felt the same way and wanted to make machine exercise more social and stimulating. We've developed beta applications which sync up with rowing and ski ergs and allow you to compete with friends, visualize interactive environments, and make you feel like you're in a river or skiing down the alps. You can download these apps on any smart device. For those who want to really immerse themselves, we've developed an athletic VR headset which your mobile phone can fit into; the headset is the most sweat-resistant and lightweight on the market. Please email us if you're interested in beta-testing our products.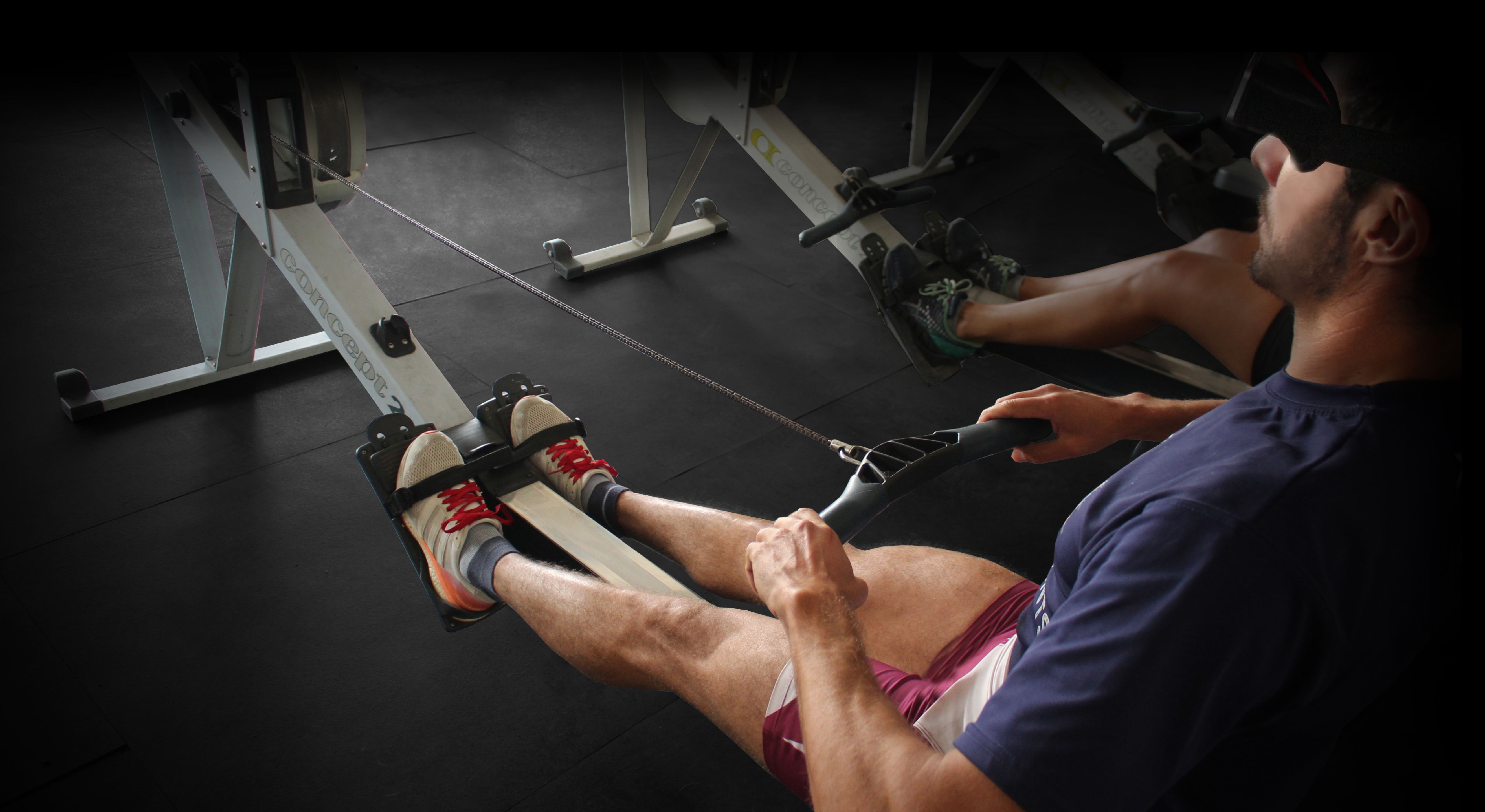 Add motivation to your workout
The Intero system includes an athletic mobile virtual reality headset and mobile phone virtual reality app(s). These applications can also be used with smart devices and do not necessitate a headset. This setup improves indoor cardiovascular training through an immersive experience which includes sensory motivation, social fitness communities, and feedback/comparison of user data according to the needs of varying profiles of athletes and coaches.
Train within a community and compete.

Access data analysis to improve your workouts and health.

Workouts developed by professional trainers.

Immersive environments designed for your workout